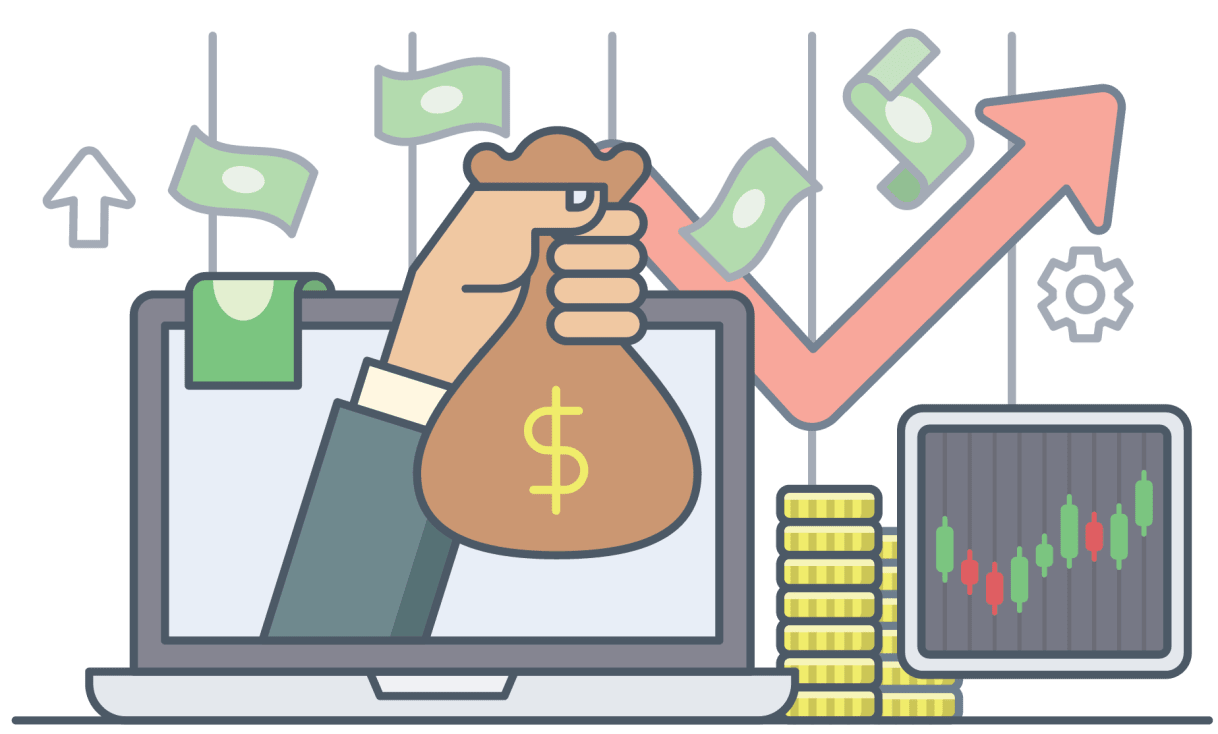 Learn. build. automate. grow.
We guide and help you build and grow your business.  
Work with our highly experienced editors
Our editors bring decades worth of rich experience in taking online businesses from zero to rapid growth phase
Get actionable insights today
The freebies and included material alone make the bootcamp a tremendous valuable investment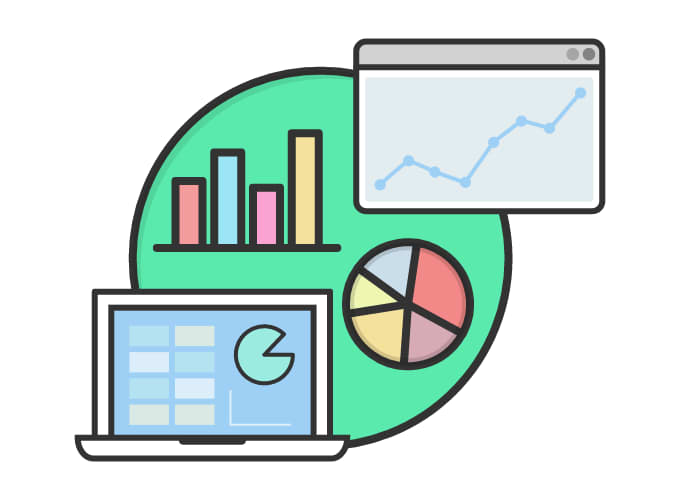 Build your online business...
You would like to generate over $2500 of passive income per month
You have a full time job but would love to become your own boss
You would like to turn your blogs into sustainable and profitable businesses
Create value for your audience
Master the techniques used by highly profitable online blogs and businesses
"Journey for successful online businesses start with an intense desire to succeed"
what our readers say about us..
We love our readers. We love curating and creating great content.
LivingToolkit has been very helpful in giving me meaningful and crisp advice. We love the recommendations and product reviews here.
Thank you so much. The insider tips and workflow shortcuts have been big time savers. We now spend more time focusing on clients.
Love the free courses. The product comparison reviews helped tremendously. Do keep doing that please.
Going from zero to six-figure online business
We do not claim it is going to be an easy journey. However with right mentorship and platform it is a worthy pursuit and attainable goal. We got your back.